If you are transforming your PTA or PTO for the digital era, it is essential to know good membership software when you see it. Even better? Knowing what to ask for.
How do you know that the PTO or PTA Membership software you are considering investing on is right for your organization? How do you know it will handle all your unique requests and satisfy all of your users' needs? Will it be adaptable and grow with your organization? How about efficiency – will it be easy to use by the volunteers? Will it integrate nicely into your existing PTA processes?
If you are working with an one size fits all kind of membership. questions like these are an essential part of the process. The first question to ask should always be..are you dedicated to just the PTA and PTO requirements
13 MUST HAVE FEATURES OF A GREAT PTO OR PTA MEMBERSHIP SOFTWARE
Here is a more in-depth look at the 13 qualities a great membership software system should have.
Feature # 1: Online Membership Signup Form
Does you membership software have an online membership form which covers all the elements needed for your PTO.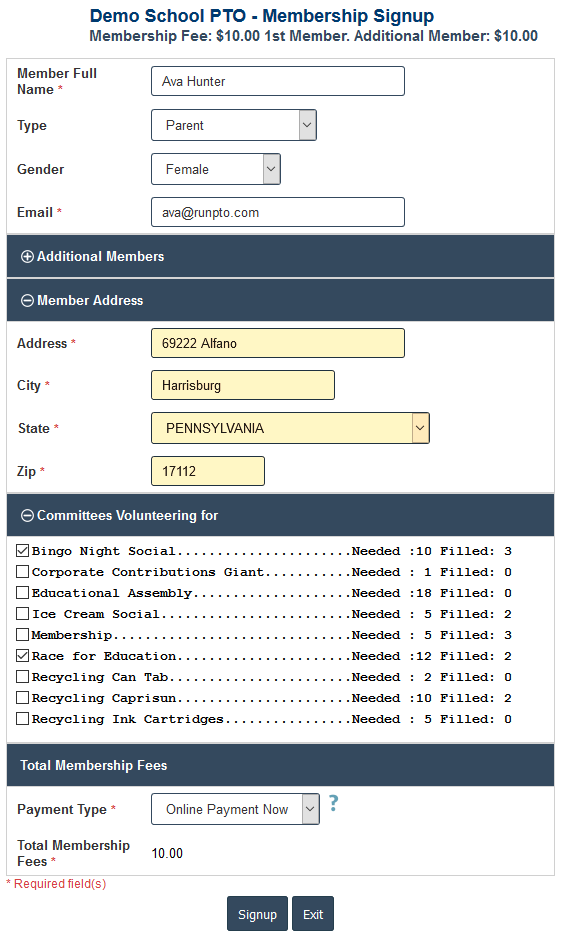 Feature # 2: Membership Cards With QR Codes
Does your PTO Membership software have out of the box QR Coded Membership cards which any member can easily print online?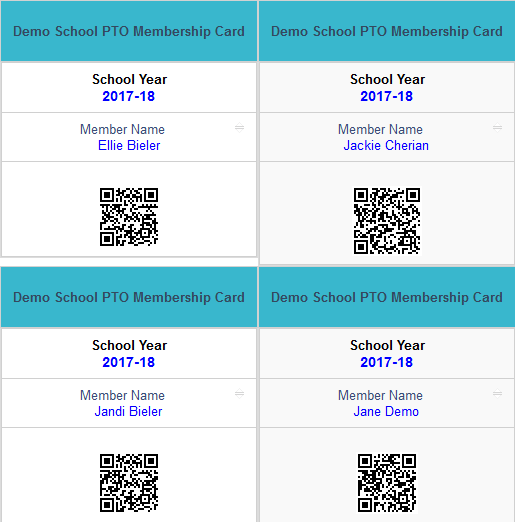 Feature # 3: Membership Directory
Is the membership directory comprehensive and also exportable to PDF, Word or Excel? Can you group them any way you want it?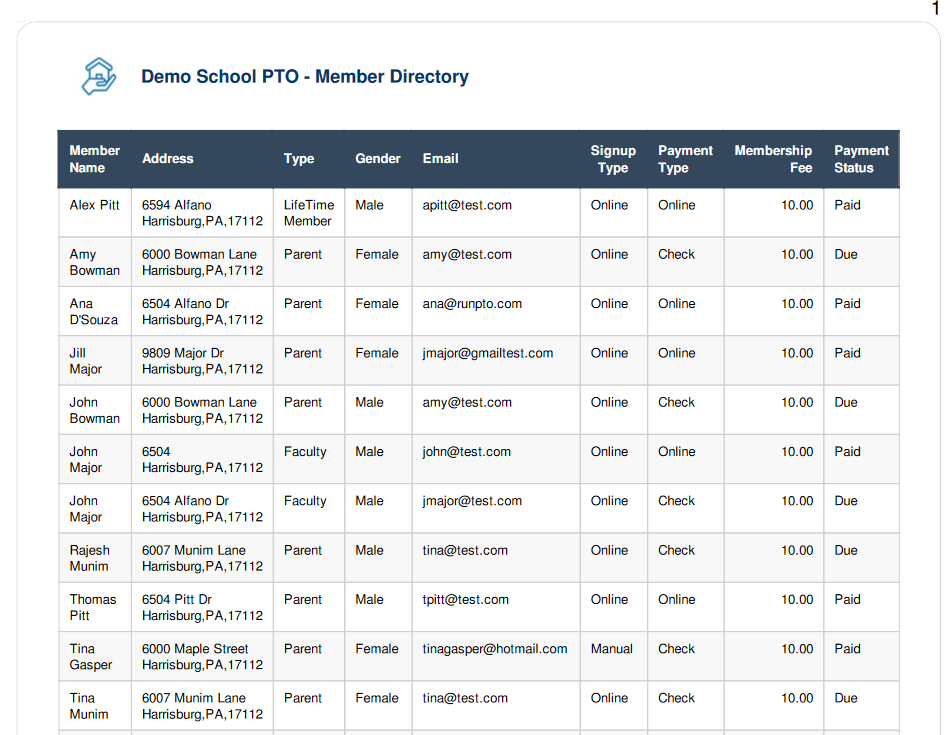 Feature # 4: Member Group Email Capability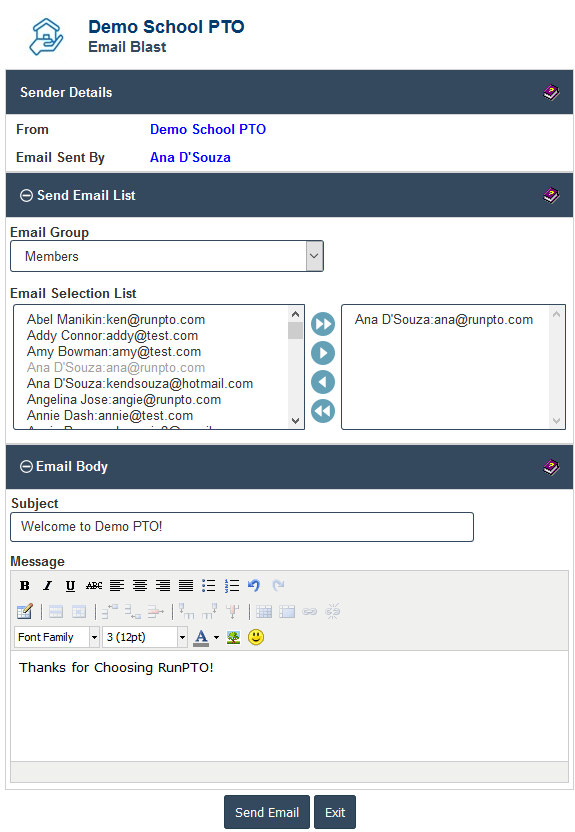 Feature # 5: Integration with Payment Gateways
Integration with a payment gateway like Stripe is a must as it would allow you to collect your membership payments or donations securely online.
Feature # 6: Integration with Volunteer Form
Volunteers are the key to any PTO. Are you able to give the option for members to volunteer on the various committees?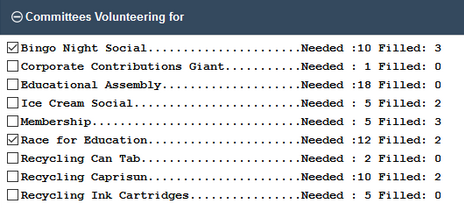 Feature # 7: Student Directory
If you PTO provides a student directory, does your membership software allow for that option.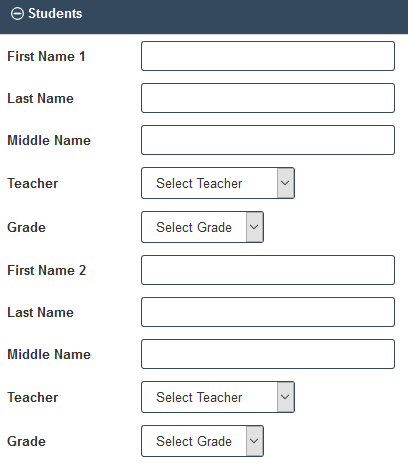 Feature # 8: Option for Collecting Donations
Some members want to give donations in addition to the membership fee. Is the membership software able to accomodate the donations column?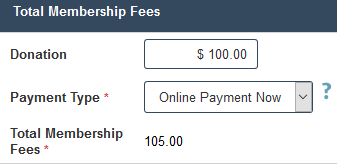 Feature # 9: Option for Cash/Check Signups
Not everyone wants to pay online when they signup. Instead they might want to pay by cash or check.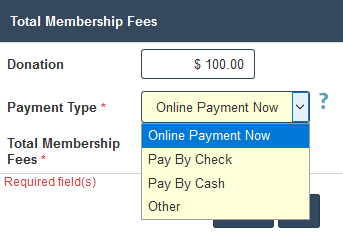 Feature # 10: Online Shopping
Members should have access to an online shopping feature for all the swag PTO sells.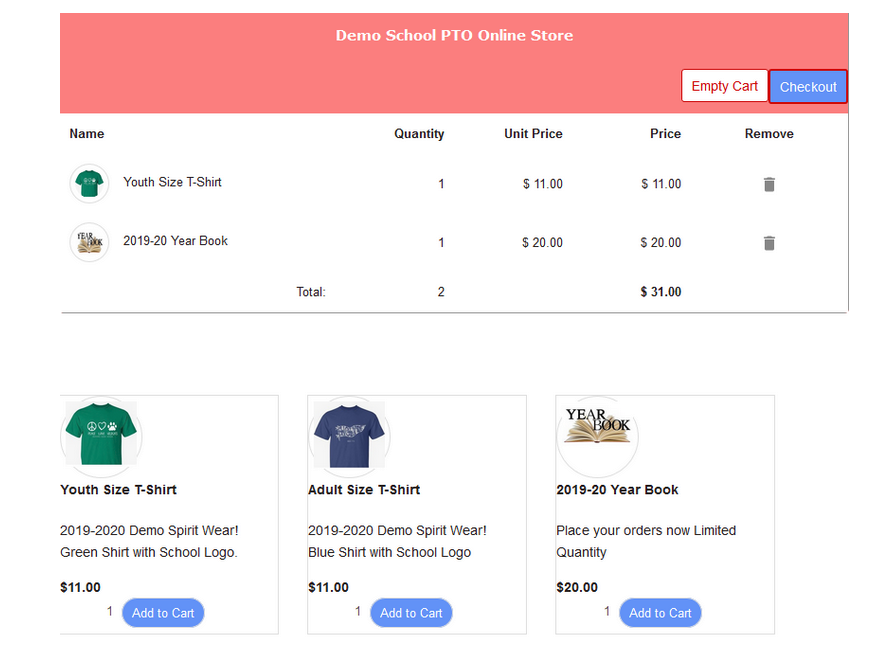 Feature # 11: Website Builder
There should be website builder where one can easily create a website within minutes and also maintain it.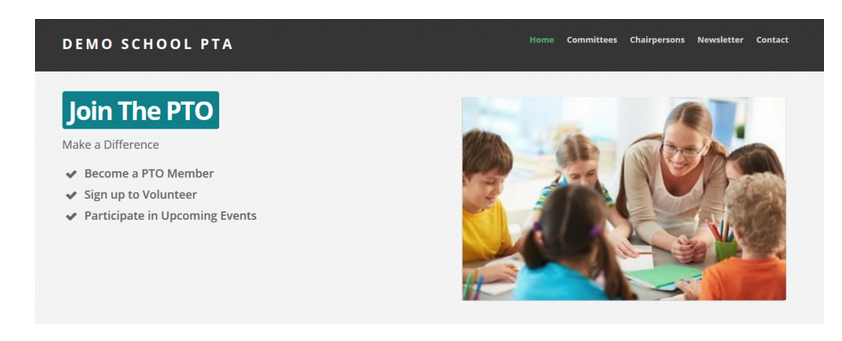 Feature # 12: User Security
Innovation and speed are two keys to staying relevant and competitive in the digital era. But do not forget about security. In a world full of threats and vulnerabilities, security can never be sacrificed in the name of speed.
Feature # 13: Insights from Membership Data
Good PTO or PTA Membership software should allow you to leverage data and draw important insights. Software must have near-cognitive abilities, making things easy to use and understand, as well as more intimate.
Using embedded intelligence, the product should offer information that you can use to speed up processes, improve the experience of the volunteer Membership Administrator as well as the Member, and make better decisions.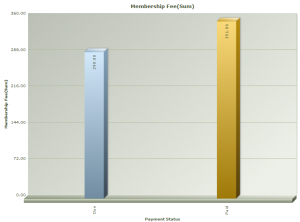 Finally
Membership software must be clear and as a whole must be easy to navigate. Most importantly, as people use different gadgets and browsers to assess the Web, the membership signup must be highly responsive. So, be sure to perform your membership software testing for all the above variables.
RunPTO is a complete PTA/PTO management solution by CloudInfoSystems