Benefits of RunPTO Document Management
Store and display all your documents at one place.
Various documents like Newsletters, Meeting Minutes and other forms for your PTA or PTO can be stored in RunPTO.
Create a URL Link and Share it using Email, Text or embed it on a Website
Secure, share, and edit all board documents 24/7.
Newsletters
Upload and organize your Newsletters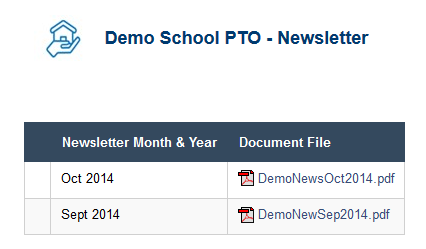 Meeting Minutes
Upload and organize your Meeting Minutes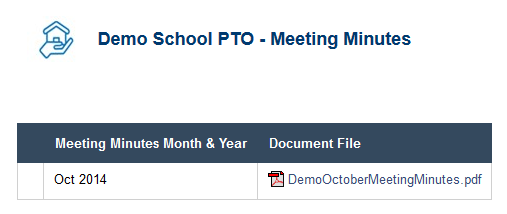 Forms
Upload various Forms for parents to download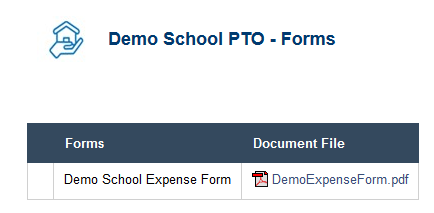 Embed it on a Website

Check out the Demo Website
Document Management Video Presentation