Instantly create a perfect design
Our intelligent website builder does all the heavy lifting to create a website just for your PTA/PTO/PTSO.
Answer a few content questions and it will design the layout, pull in a beautiful design with images and get your website ready in minutes.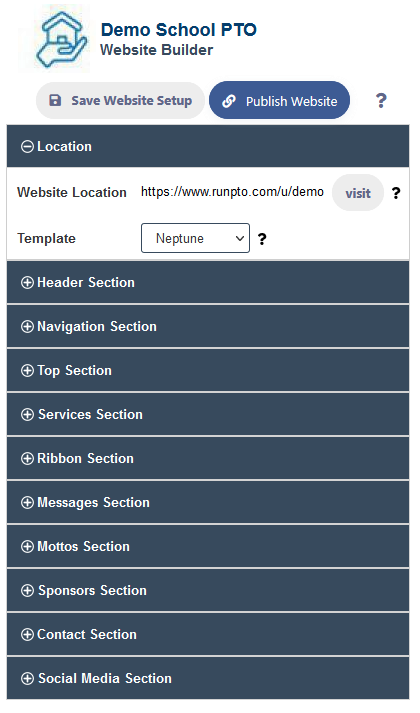 Easily attach your Calendar or Show upcoming Events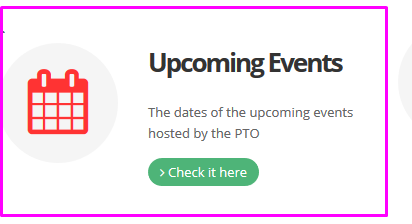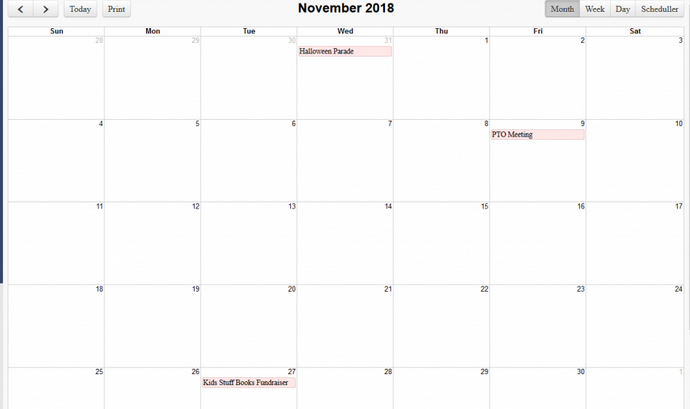 Integrate Signups to your Website
Membership Signup, Volunteer Signup and Event Signups can be easily integrated with your website.

Attach Newsletters or Meeting Minutes to your Website

Display your School Mottos

Add Sponsors to your Website

Show Messages from the PTA/PTO President or School Principal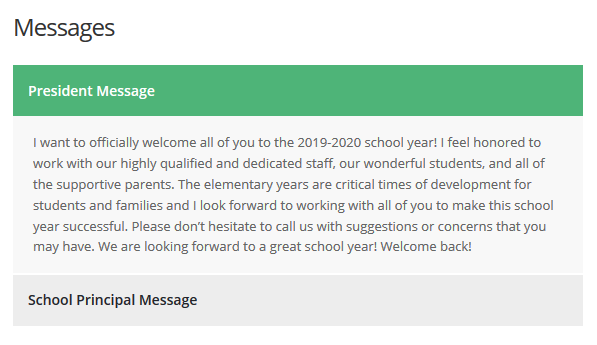 Easily Integrate Social Media to your Website
If you have FaceBook, Twitter or Pinterest accounts for your PTA./PTO, you can easily integrate them with your website.

Share your picture gallery

Share your photostream easily on the website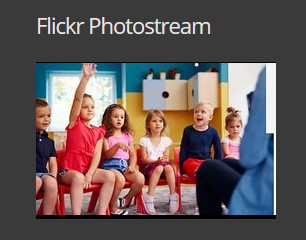 Contact Form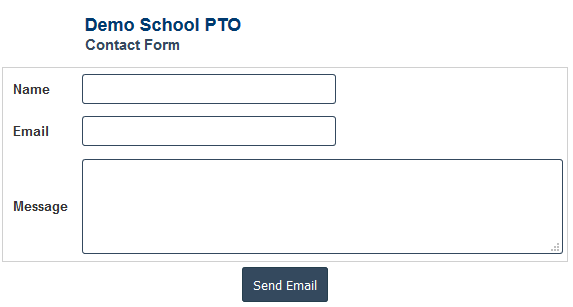 Free Hosting
The website is free in our one fixed price along with all the features and is hosted free on our server.
RunPTO Website Builder Video Presentation