Student Directory/Registration
Student Directory has the following benefits…
Comprehensive Information such as Student Name, Parent's names, Address, Email, Grade, Teacher & Phone Numbers can be added for each student.
Easy to Add , Update or Delete Student Information Online.
Collect Student Data Online securely.
New Parents can enter their Students Data Online.
Existing Parents can update the Student Data Online, if needed.
Viewed from any device and is Mobile/Tablet Friendly
Quick & Advanced Search features allows you to to search or filter the students based on Grade, Teachers, Student Names, Parent Name & Phone Number.
It can be printed as as a PDF document, Word Document or Excel document.
Easy Transition to the next  school year when students graduate.
Check out the Demo Account here
Student Directory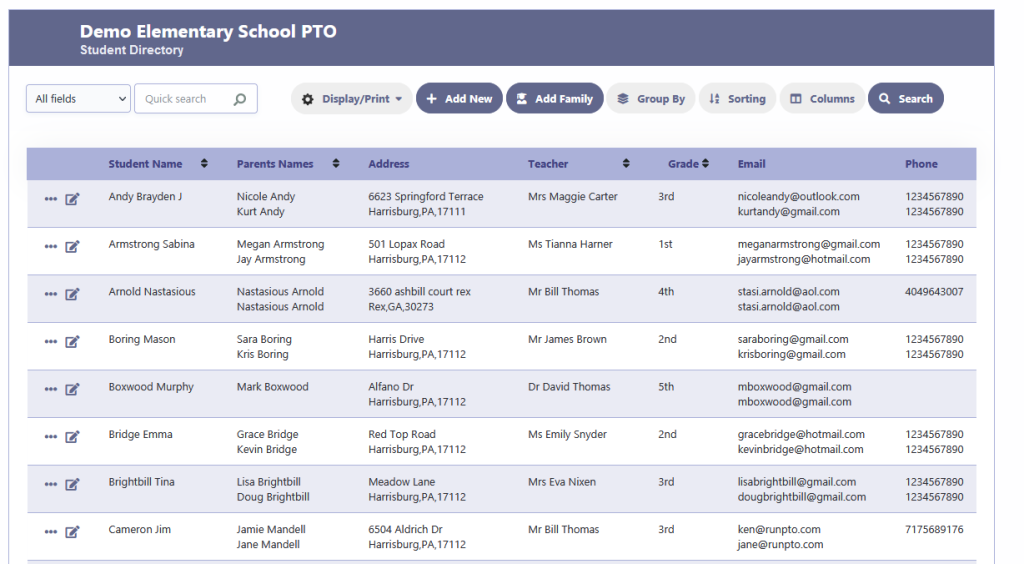 Grouped By Grade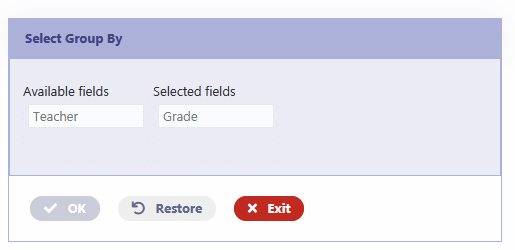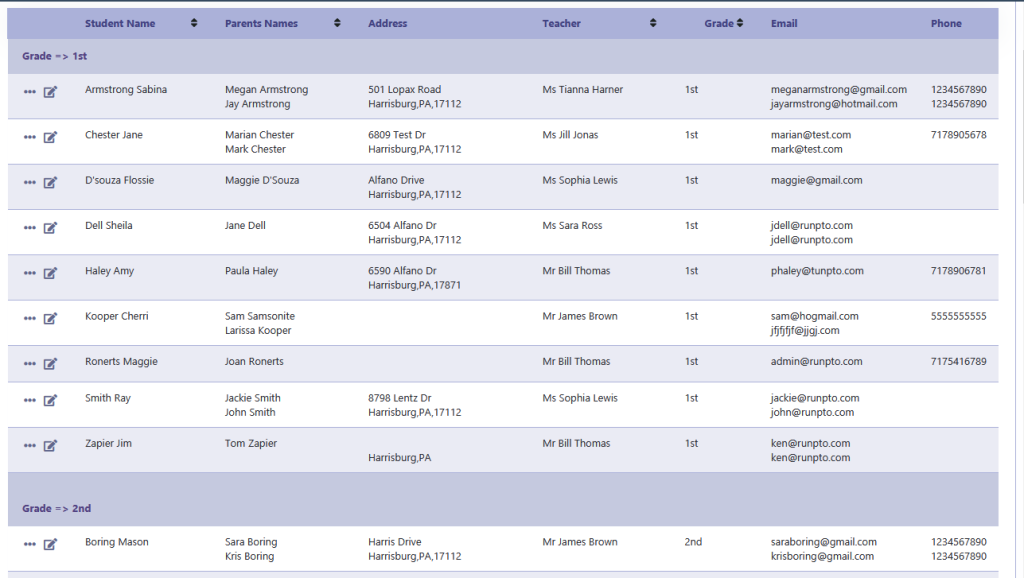 Grouped By Teacher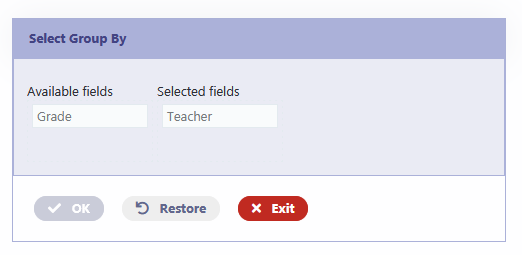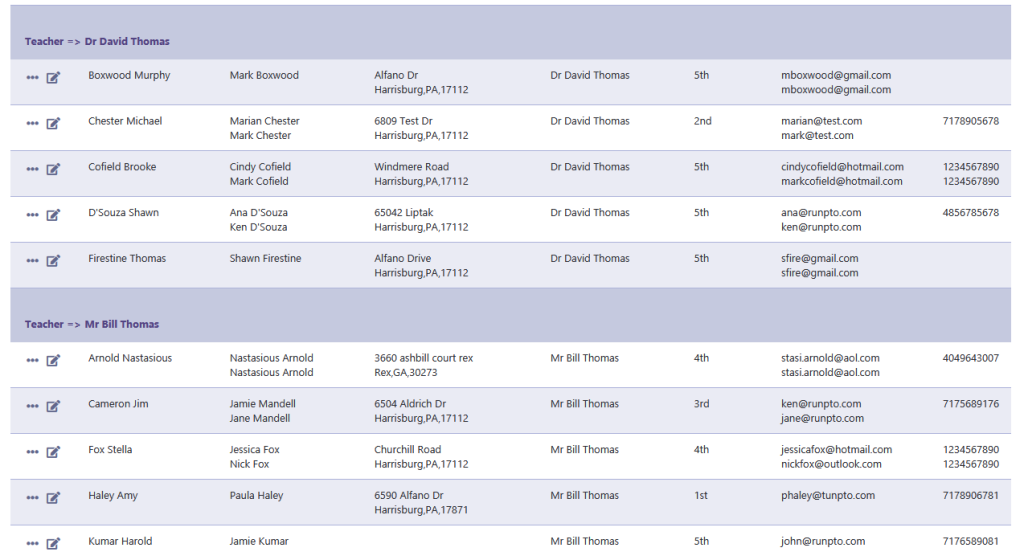 Easy Search for Student Directory

Export to PDF/Word/Excel Easily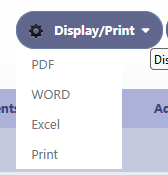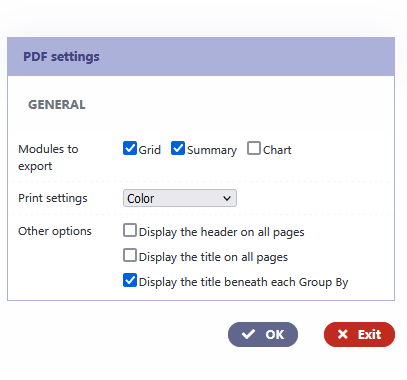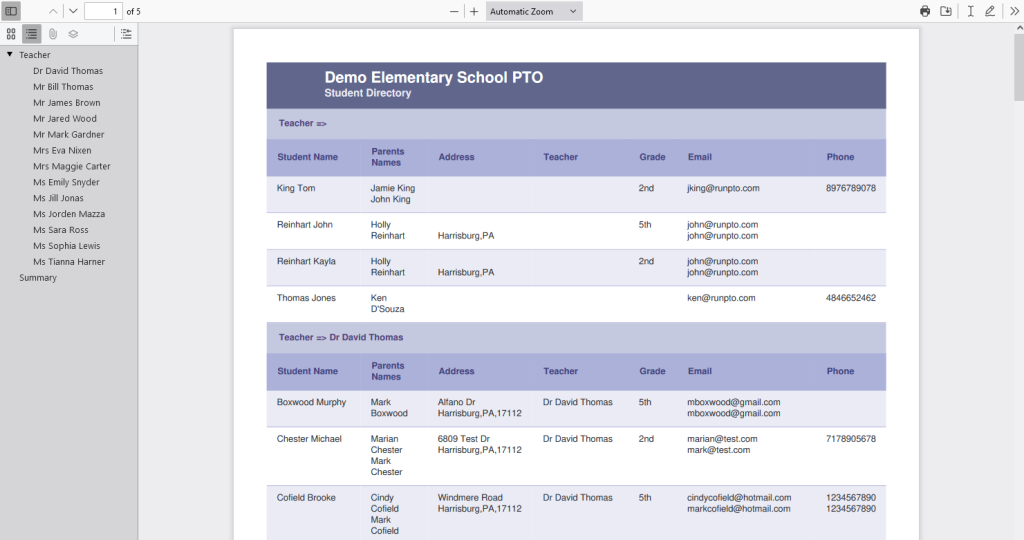 Send a URL Link for Online Student Directory Registration via Email/Text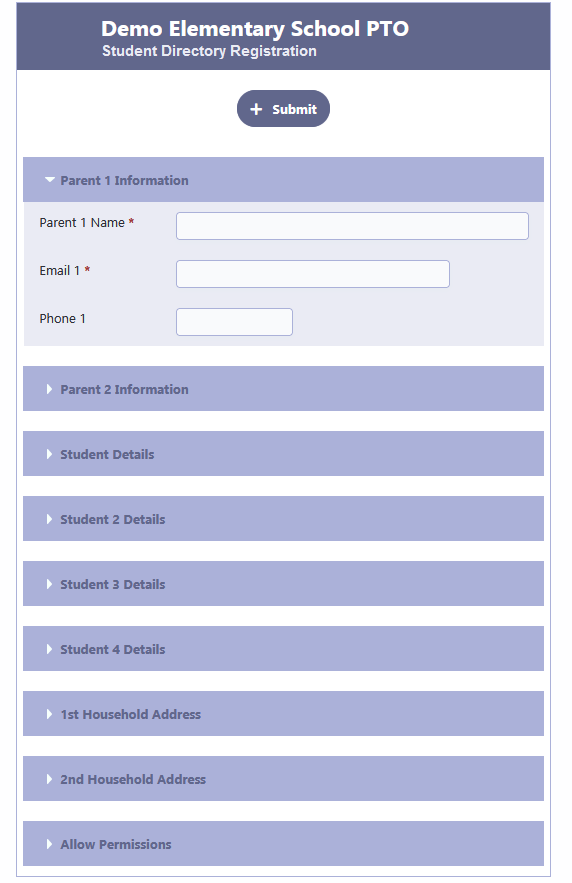 Embed Student Directory Registration/Student Directory on a Website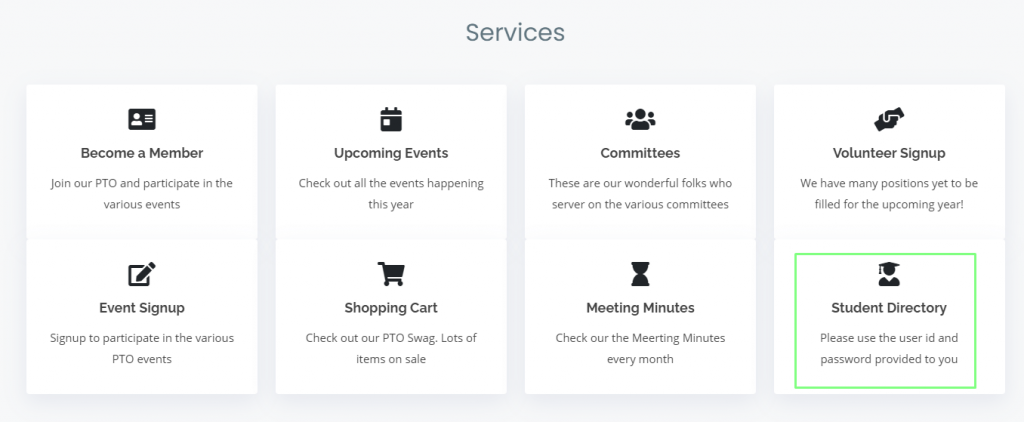 QR Code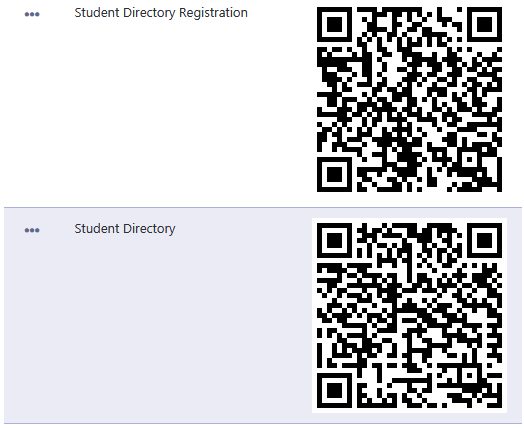 Student Directory Presentation Video
Read More: Online Student Directory Software
Read More: Student Directory Knowledgbase
Student Directory is a feature of RunPTO by CloudInfoSystems