Membership signup for your PTA or PTO organization can be both time-consuming and costly when managed traditionally. A simple online link for membership signup is no longer enough. To stay efficient, your membership directory should update instantly, parents should have the ability to display and print their membership cards, and the system should keep track of all collected funds in real-time to prevent fraud. RunPTO's Membership setup offers a comprehensive solution to address these challenges, all in one software package, without the need for costly printing expenses.
Why Choose RunPTO for Your PTA or PTO Membership Management?
Managing your PTA or PTO online not only provides a convenient way for members to pay their dues but also offers flexibility for those who prefer to pay in cash or by check. RunPTO simplifies the entire process, making it easy for your members to sign up and pay their membership fees.
Here's how to set up your PTO or PTA Membership Signup campaign with RunPTO:
1. Setting up Online Membership Signup Form
In the Administrator section of RunPTO, navigate to Membership Setup.
Add the membership fee amounts you plan to charge. You can set additional or family membership fees to be the same or lower.
Include a Membership Store to sell your your PTA/PTO Swag.
Customize your online membership signup form by including or excluding specific details.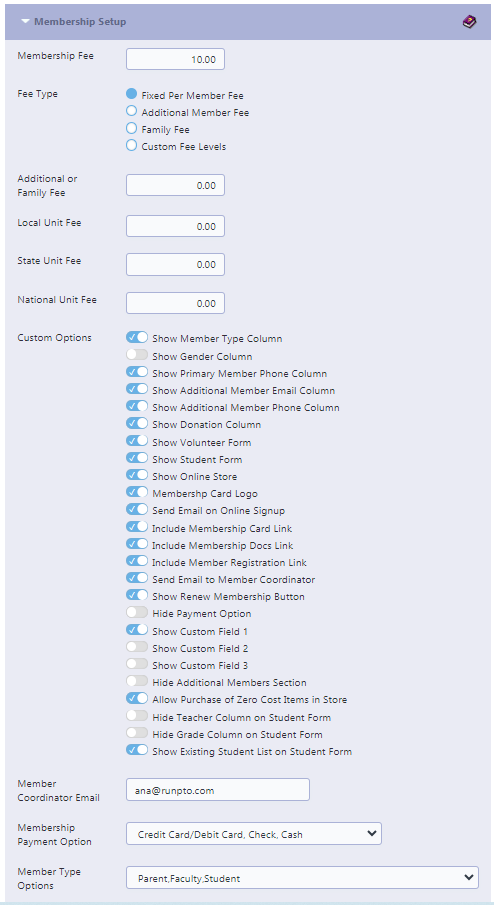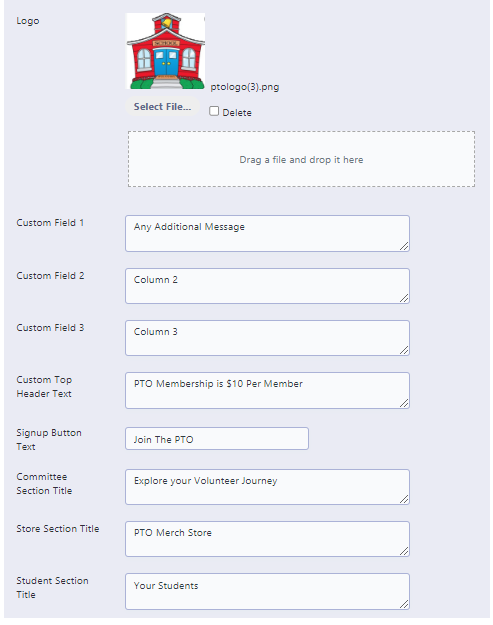 2. Set up your Payment Gateway
RunPTO offers two options for collecting membership fees online: Stripe at www.stripe.com and Paypal at www.paypal.com.
Members also have the option to sign up and pay by check or cash.
Member Administrators can manually add or edit information in the Member Directory.
Look up the Knowledgebase link below for more details
Membership Setup
Please note that RunPTO does not collect payments; funds go directly to your PayPal or Stripe account. Refer to the Knowledgebase link for detailed setup instructions.

Setting up Stripe Payment Gateway:
Visit www.stripe.com and open your Stripe account.
Access the Stripe Dashboard, go to Developers, and then API keys.
Copy the Publishable Key and Secret Key from the Stripe Dashboard.
Paste the keys into your school's RunPTO setup.
Save and exit RunPTO; you're ready to collect membership fees. You can also use test keys to simulate signups before going live.
3. Advertise your Membership Signup Form
URL Link
Share the signup form URL via email.

QR Code
Create QR codes and place them in your school for parents to scan and access the signup form.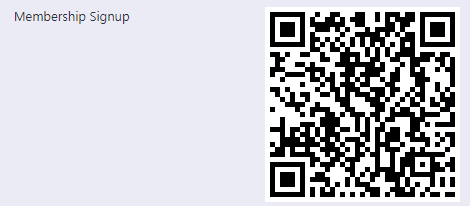 Website
Embed the form on your website using the Website Builder feature.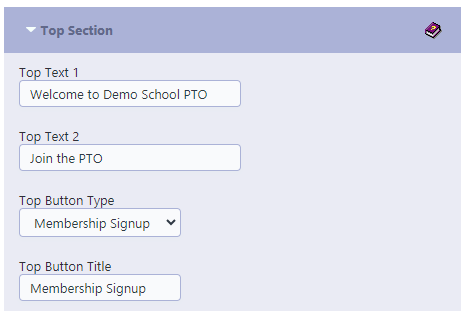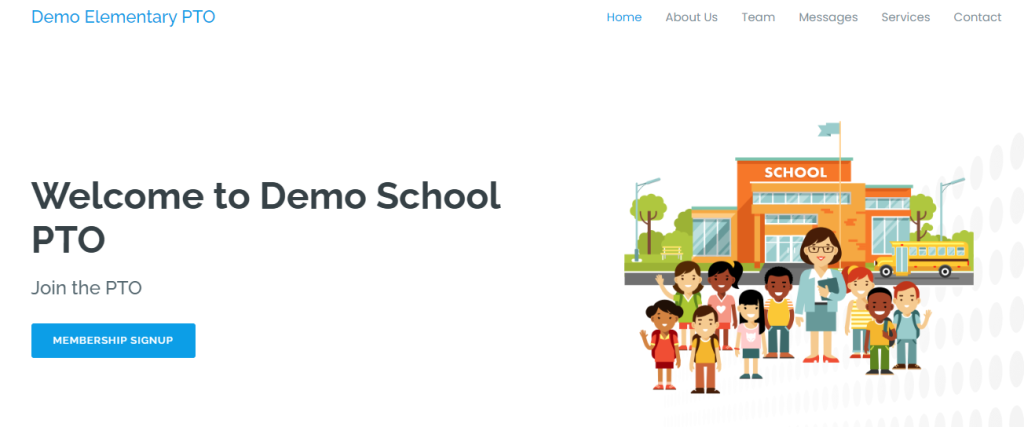 Social Media Links
Promote the signup link on your social media platforms, such as Twitter and Facebook.
Email Blast
Send a Email Blast to Prior Year Members or other Email groups with RunPTO's predefined email templates.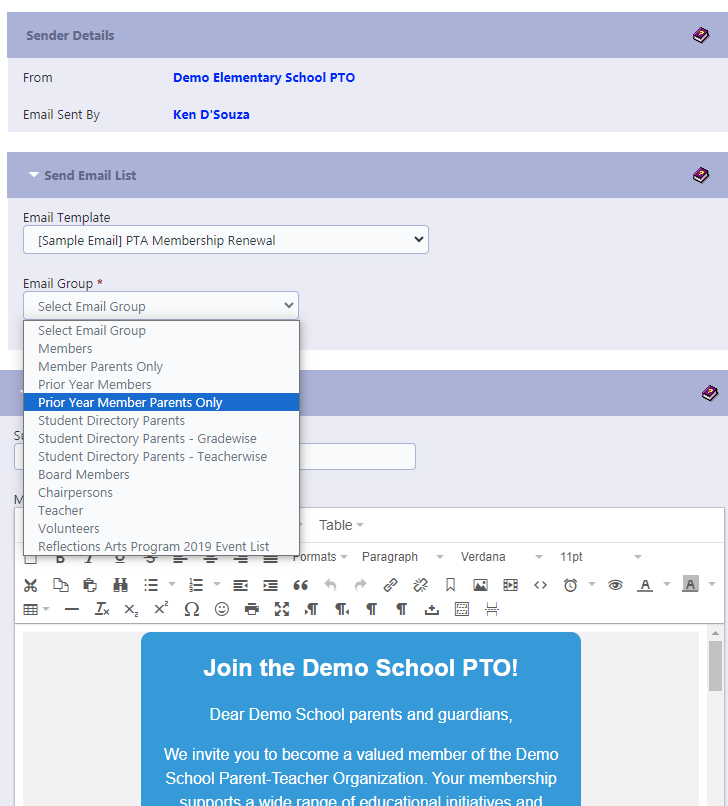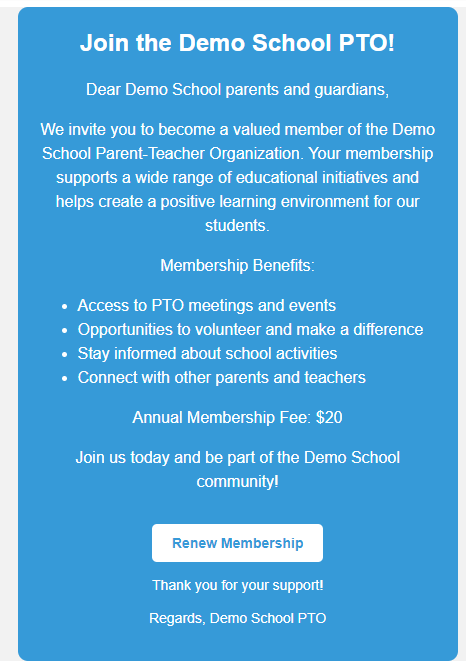 4. You are all set to start your Membership Campaign
Parents can use any of the options above to get to the Membership signup form.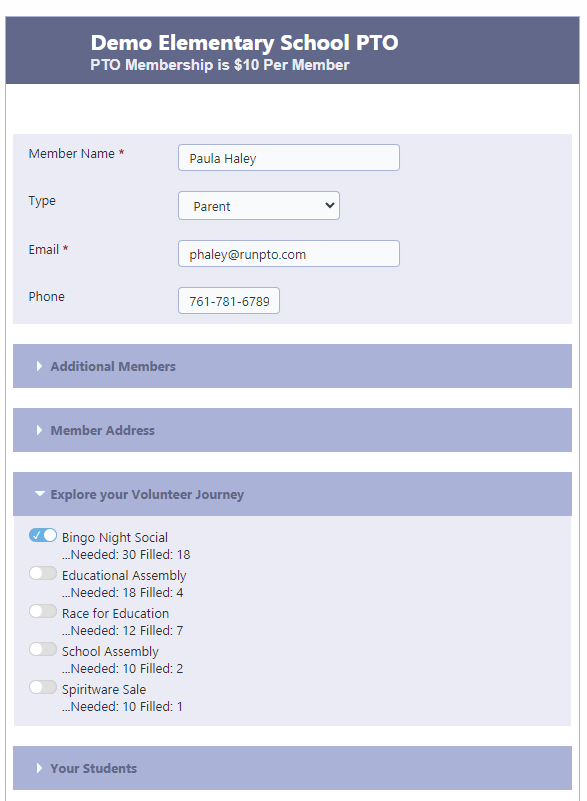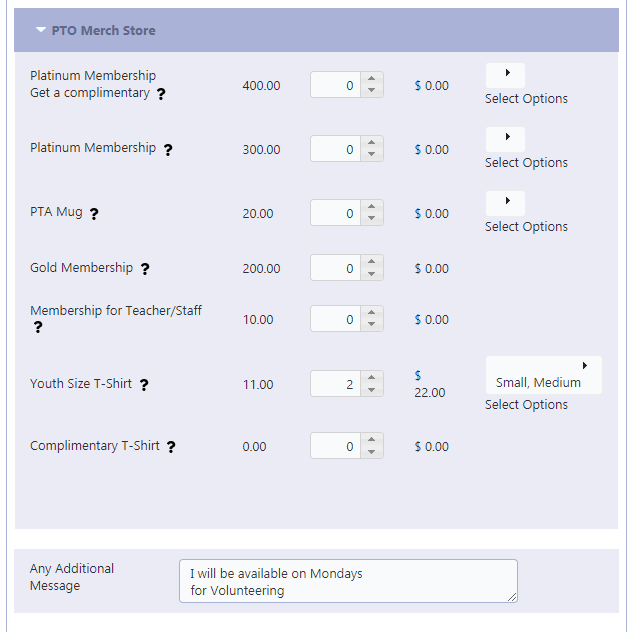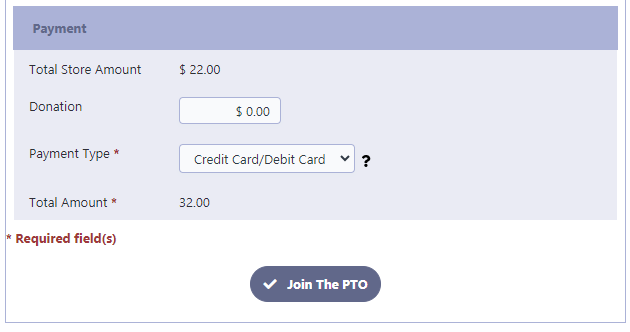 Member Payment Process With Stripe
1. Payment button after clicking on signup button.

2. Selecting "Pay With Card" will open a payment screen displaying your school's name.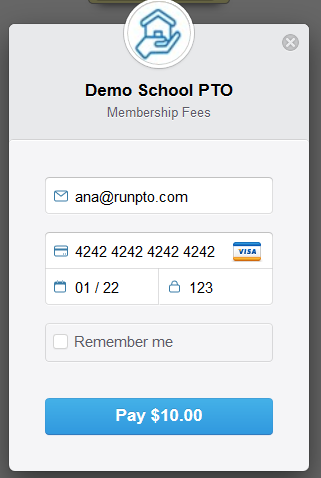 3. After Payment is Successful

4. This is how it will appear in your Stripe account.

5. This is how it will appear in your RunPTO Membership directory

Confirmation Email sent to the Member
After a member successfully signs up, they will receive a confirmation email from the organization. This email serves as a formal confirmation of their membership and provides important information and resources.
The email includes:
Confirmation of Membership: The email confirms the member's successful enrollment.
Member Coordinator Contact: The email provides the contact information of the Member Coordinator, who can assist with any questions, concerns, or additional information the member may need.
Membership Documents: The email includes direct link to access essential membership documents.
Membership Cards: The email also provides links to access the member's personalized digital membership card.
By sending this comprehensive confirmation email, members can have all the necessary information at their fingertips, ensuring a smooth and enjoyable membership experience.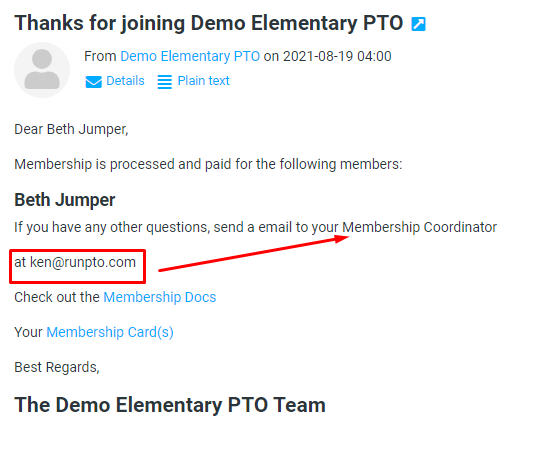 Example of Membership Doc link
The email sent to the member includes an URL link to the Membership Documents which will be shared with the member if it is uploaded to Documents/Membership Docs. By clicking on the link, members can conveniently view and download the documents directly from their email. This feature ensures that members have easy access to any necessary forms, guidelines, or informational materials related to their membership.

Example of Membership Card link
The Membership Card link provided in the email showcases an example of the personalized membership card. This card is designed to include custom details such as the organization's logo, the member's name, the current school year, and a unique QR code. The QR code embedded on the card serves multiple purposes, including serving as an entry ticket for events or granting access to exclusive privileges. Members can click on the Membership Card link to view a digital representation of their membership card, ensuring they have easy access to their membership information and benefits.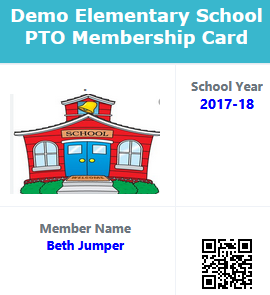 Comprehensive Membership Reports:
Membership Directory
Membership Directory has a lot of reporting features to provide a complete insight in your membership campaign.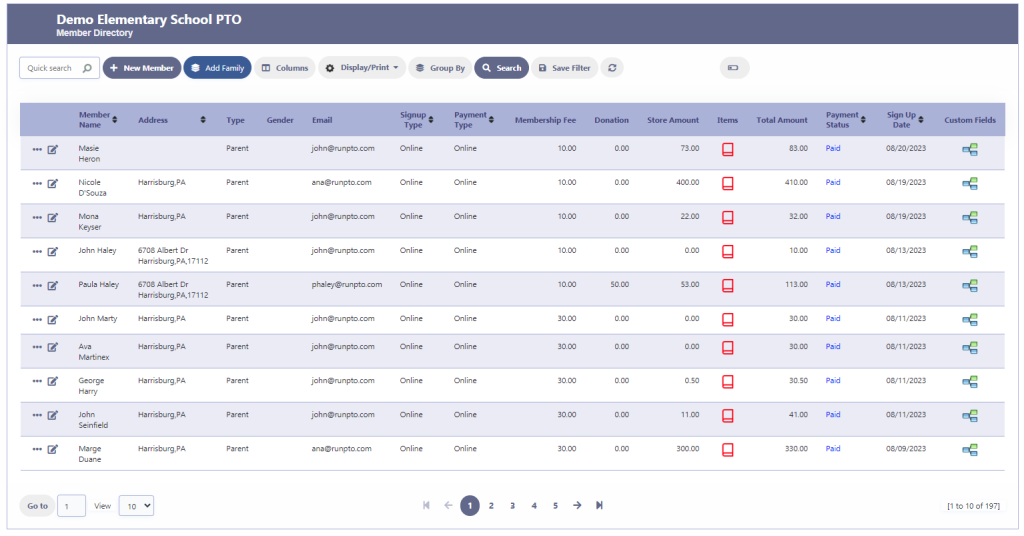 1. Customize Report Columns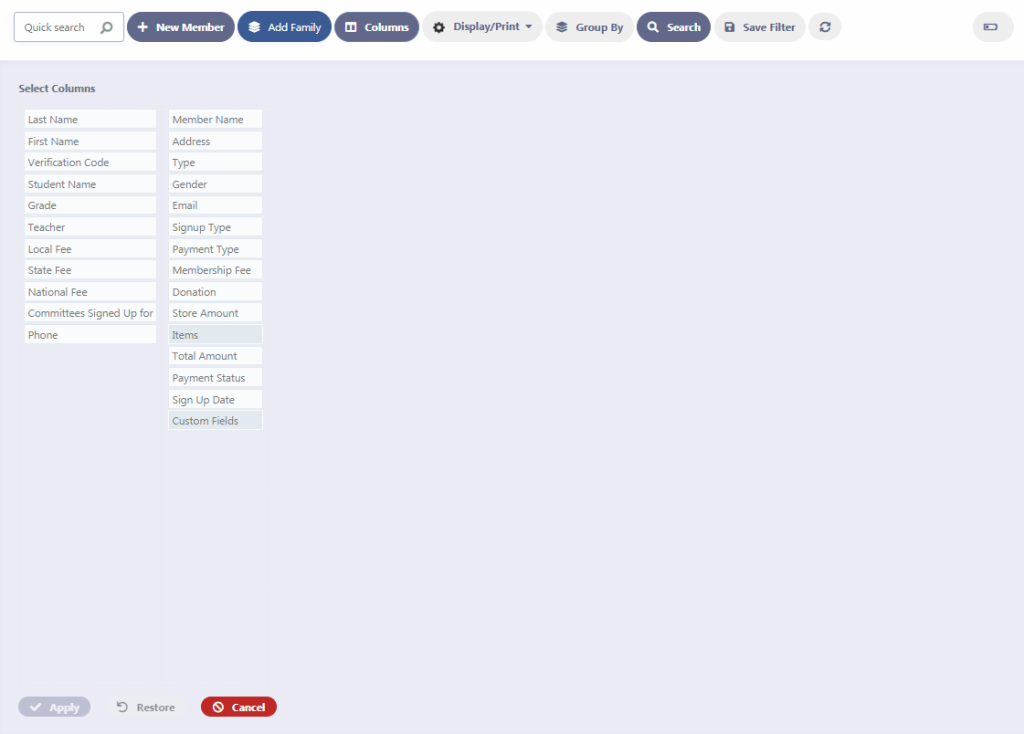 2. Group Report by Type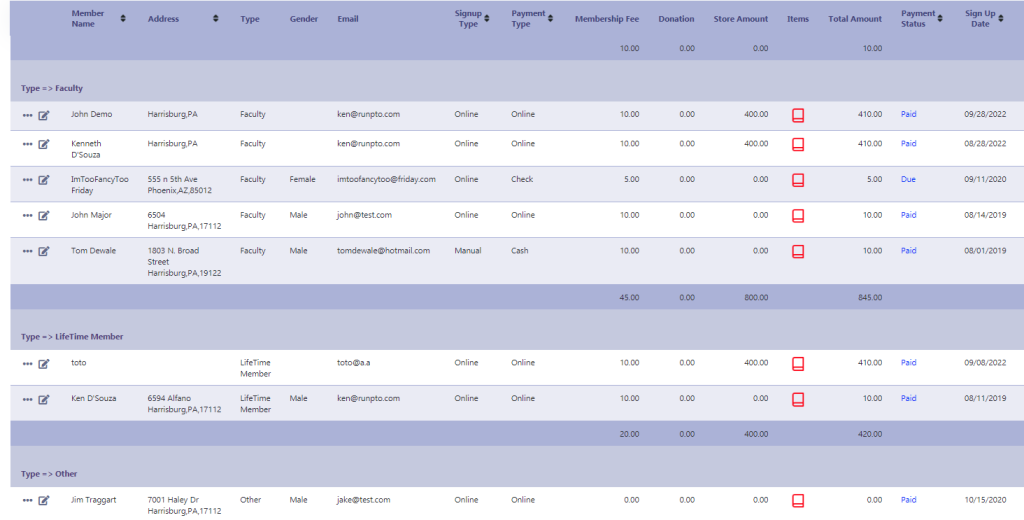 3. Group Report by Payment Status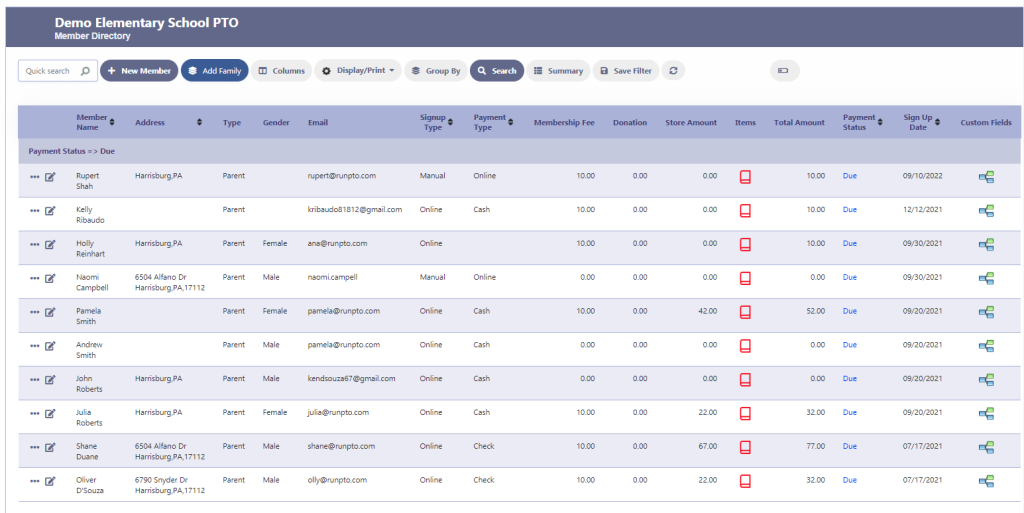 4. Access Summary Reports

5. Graphical Representation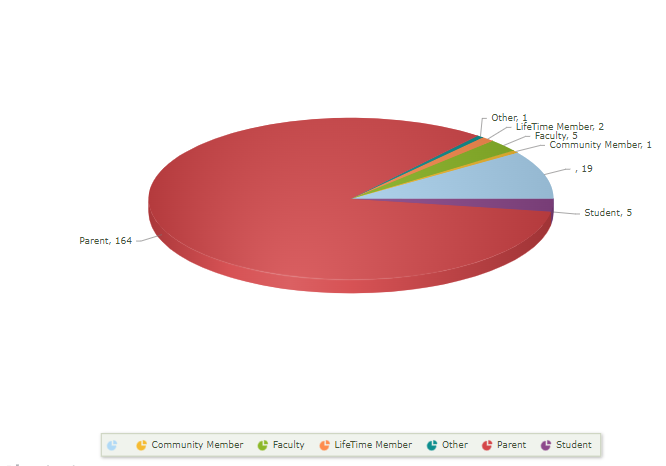 6. Export data to PDF, Word, Excel, or print it as needed.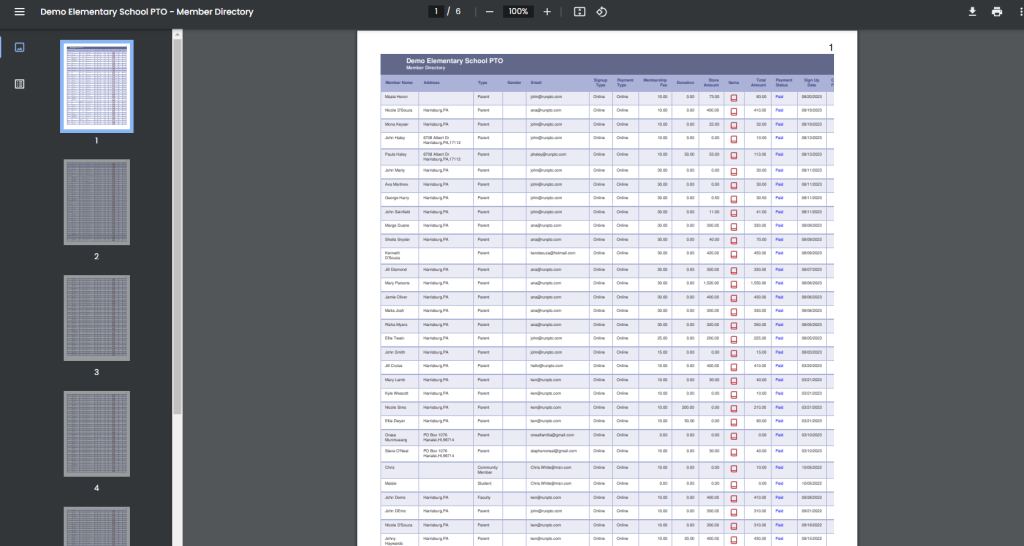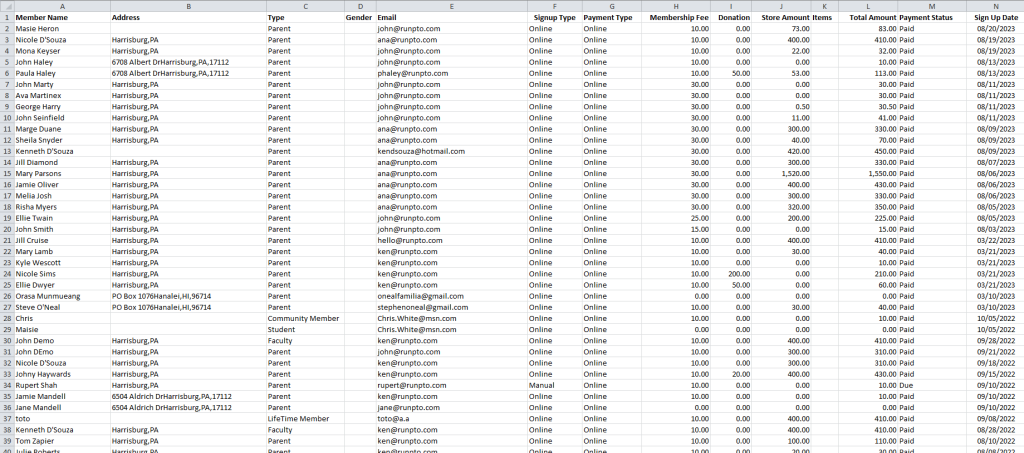 Experience the convenience of RunPTO's Online Membership Signup Form, a feature designed to simplify membership management for your PTA or PTO. RunPTO offers an all-in-one solution to enhance your organization's efficiency and financial transparency.