After you click on the Login, you will get the following Login Screen….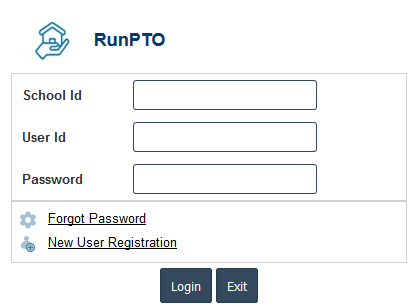 Enter the School Id, User Id & Password for your account and click on Login.

You can hide the School Id by forming the URL as follows:
www.runpto.com/pto/login?schoolid=demo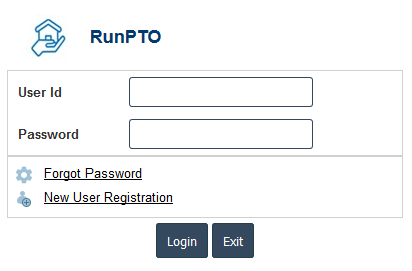 RunPTO is Mobile and Tablet Friendly
You can bookmark the above link on your mobile phone & tablet too and the RunPTO will appear as a app.
Follow these steps for the iPhone.
From the Home screen, tap the Safari icon then navigate to the
www.runpto.com/pto/login?schoolid=demo
Tap the More icon (at the bottom).
Tap Add Bookmark.
Enter the information then tap Save (upper-right). By default, the label and address of the website currently visited appears.
Login Screen as it appears on the Mobile Phone