Add Teachers/Staff to the Directory
To start working on the Student Directory, it is essential to first add the list of Teachers/Staff. This can be done by navigating to the "Teacher" section within the Directory menu. By clicking on "Teacher" you will be able to access the necessary interface to input and manage the details of the teachers and staff members associated with your organization.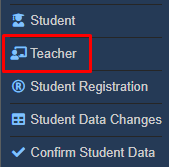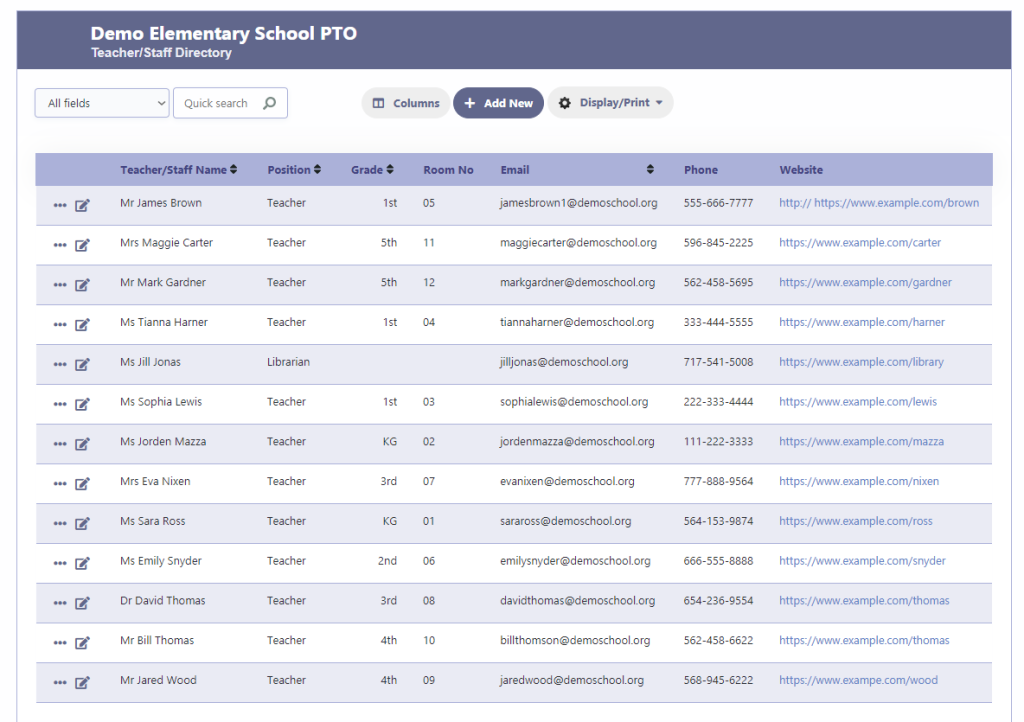 Managing Teachers/Staff Information
To manage the information of teachers and staff members, you can easily add, modify, or update their records in the system. Click on the "Add New" button to add a new teacher or use the green pencil icon to modify existing teacher records. You will have the option to enter details such as their title, name, grades, position, room number, email address, phone number, and even their website if applicable. Keeping this information up to date ensures accurate communication and easy access to teacher/staff details within your organization.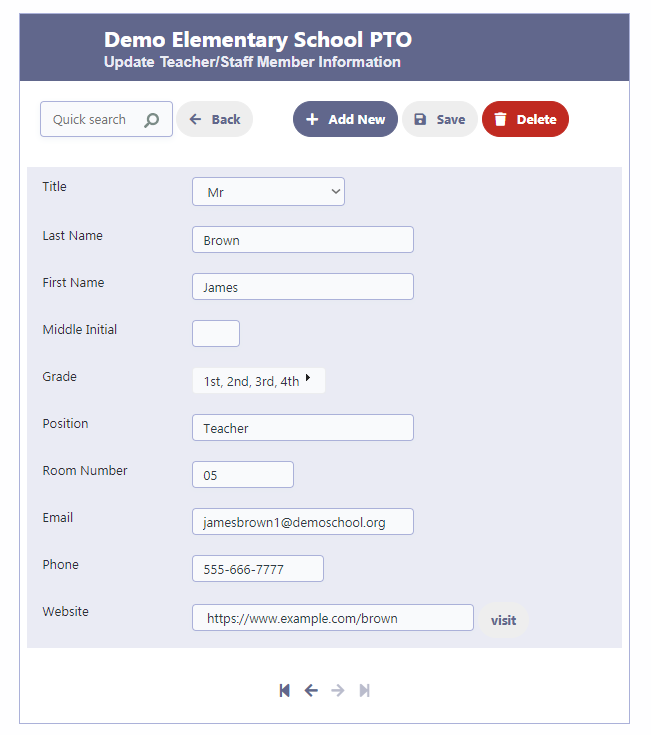 Email Blast Group for Teacher Directory
Once you have populated the Teacher/Staff Directory with the relevant information, an Email Blast group is automatically created. This group consists of all the teachers and staff members listed in the directory. It allows you to easily send emails to the entire group or select specific individuals for communication purposes. This streamlined feature ensures efficient and effective communication with the teachers and staff within your organization.