Creating the Annual Budget
The budget is a financial representation of the goals, activities and operations a Parent Teacher Group expects to conduct during a specified period.
Every Parent Teacher Group needs to do budget for the School Year.
RunPTO makes it very easy to create a Annual Budget.
The Budget Report can be displayed/printed, summarized, charted..any way you want it.


Click on the Budget option will bring up the budget entry screen. You can enter the budget for each Income and Expense line items.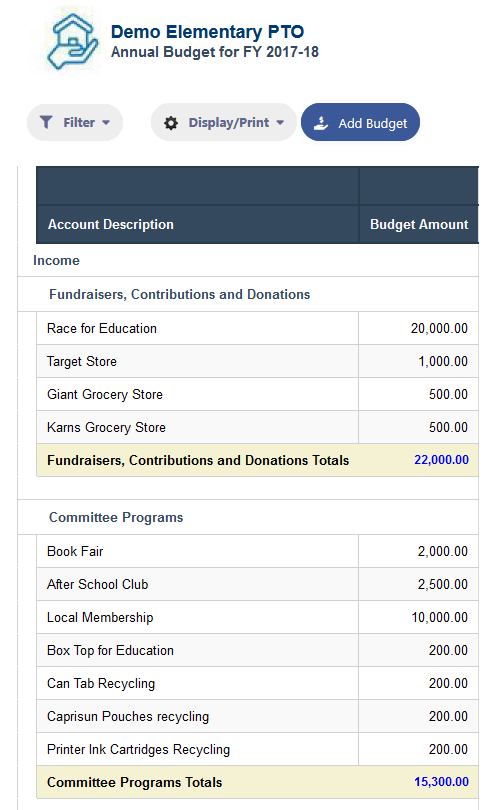 Click on the Add Budget button to enter the budget for the various line items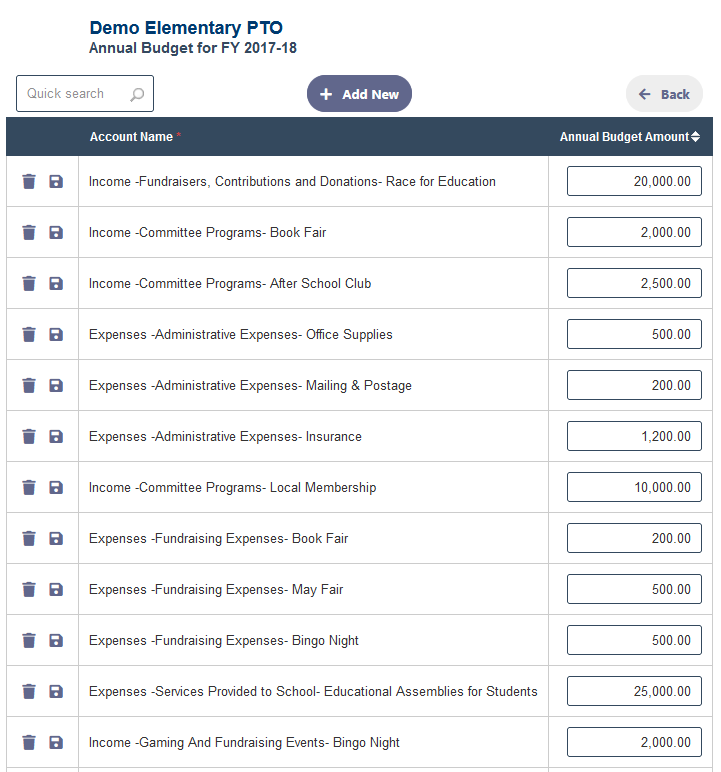 Clicking on Add New allows you to add a budget line item for the year.
Select from the drop down list of accounts which you want a budget amount for. Enter the Amount. And then click on the Check icon to save the budget for the line item.

Clicking on Summary will give you a Summarized view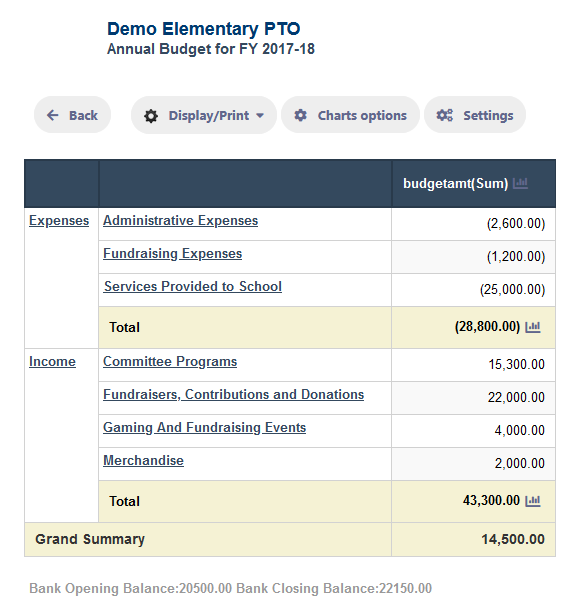 Clicking on the Graph Icons will display a Chart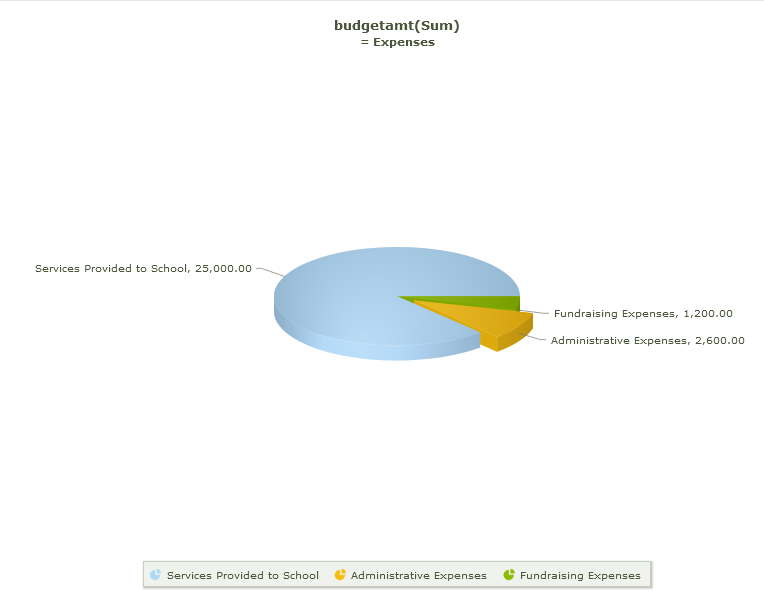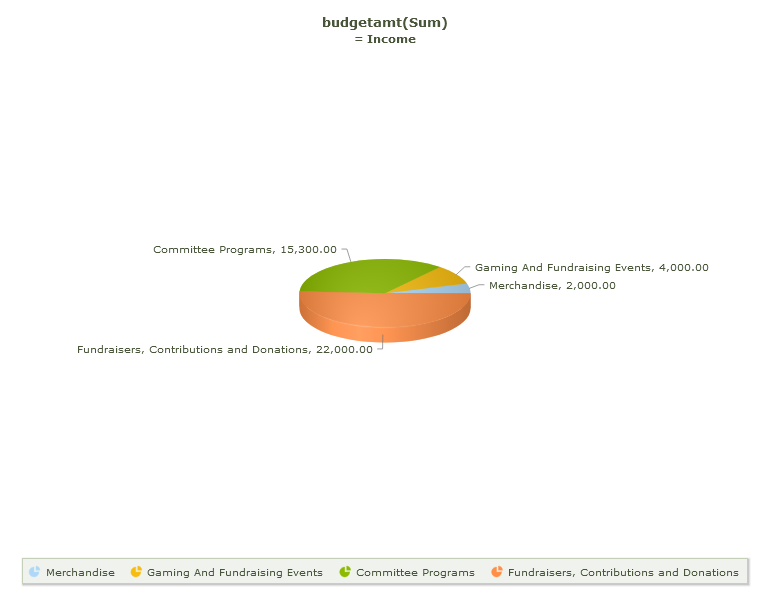 Clicking on Setting Tabular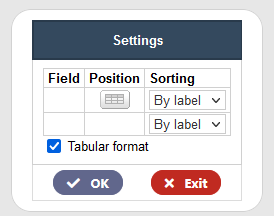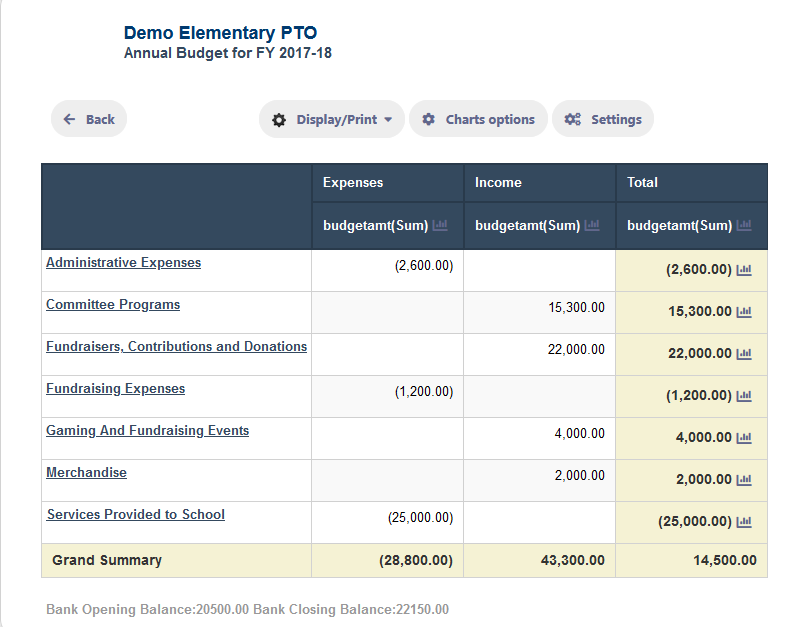 Select from several Chart Types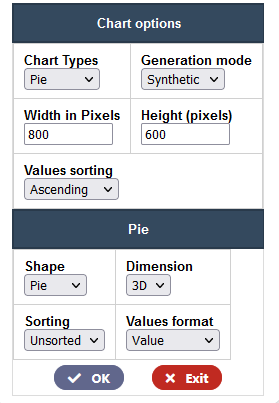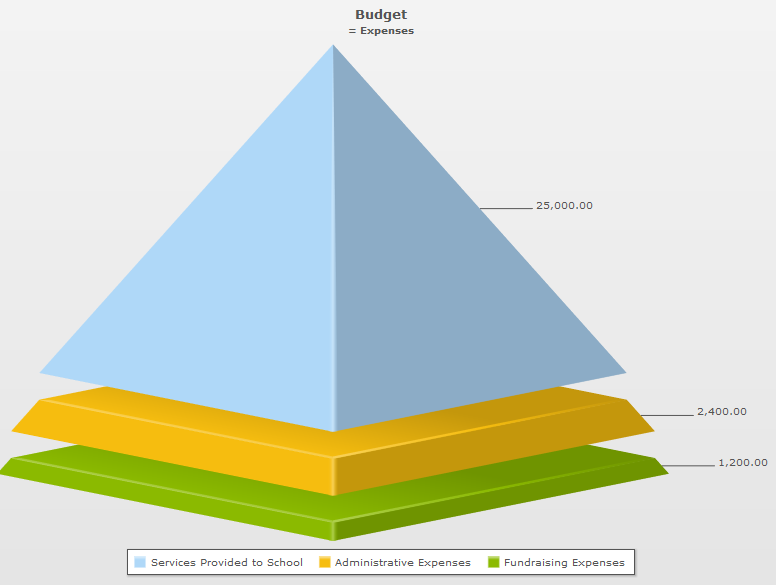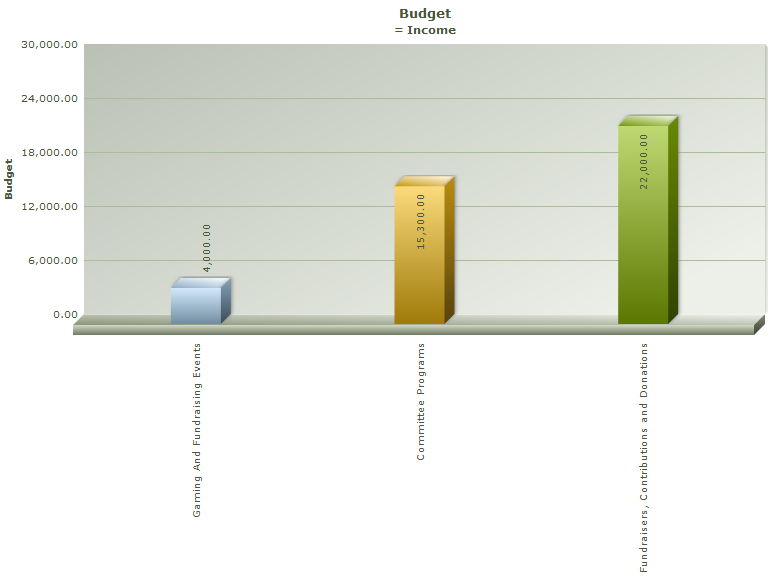 Filter your Budget Report based on Income or Expense or any Account Group or Category or Committee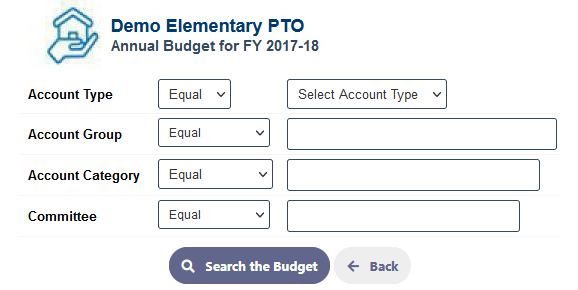 Export your Report to PDF, Word or Excel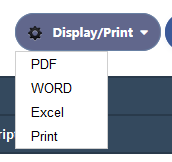 Do Budget for Next Fiscal Year in Current Fiscal Year
Go to Administration/Setup.
By default the current fiscal year will also be the budget year.

When you are at the end of the current fiscal year, you might want to do the budget for the next fiscal year.
All you need to do is change the budget year to the next fiscal year and you can go in the Budget module and enter the budget for that year.
You can always toggle the budget year between the current year and the next fiscal year.