Preprinted Check Stock
With RunPTO, you can easily print your check on a preprinted stock. The check should be one check per page and check on top format as shown below.
The preprinted check stock will typically have the following preprinted details
Organization's Name/Address/Logo
Bank Name and Address
Check Number
MICR line consisting of the Bank Routing Number/Account Number already printed on it.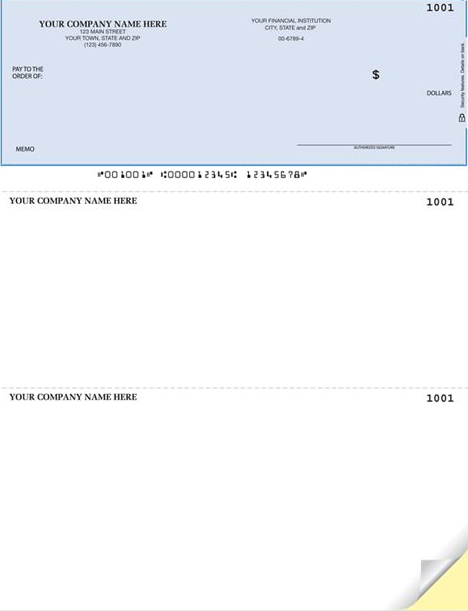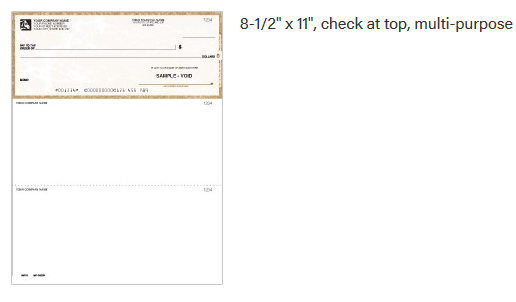 Display/Print Checks
RunPTO Check printing will print the following check details on the preprinted check .

Check Date
Pay To Name
Amount
Amount in words
Memo


The check details will be retrieved from the Expense transaction for which the check is printed.
After you enter the Expense transaction in Withdrawals, Click on Display/Print Check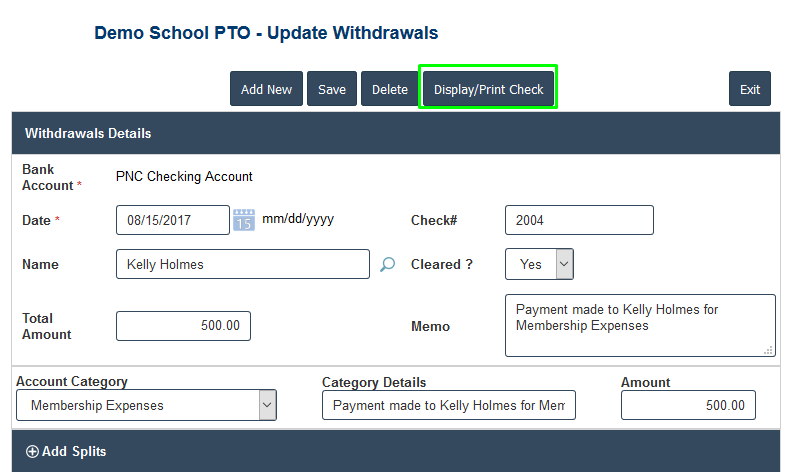 Check Settings
You can easily position your check for the pre-printed stock by going to the Check Print Settings.

For most of the pre-printed stock you will not have to change the settings . But if it does print on the desired locations, you can always change the locations. The position is in millimetres.
Date Left/Date Top is the position of the Check Date.
Name Left/Name Top is the position of the Check Payee.
Amount Left/Amount Top is the position of the Check Amount.
Amount Text Left/Amount Text Top is the Check Amount displayed in words.
Memo Left/Memo Top is the Text on the Memo Line